What if your peaceful life end's up today? What will you do If the world you're living in was trying to attack by unknown species? How will you defend yourself and protect the one you love ?
Dolly❤Kill Kill is simultaneously published in Japanese, Chinese and English on DeNA's Manga Box app. (Source: MAL)
STAFF
Story: Kurando, Yukiaki
Art: Nomura, Yuusuke
---
Genres: Action, Horror
STORY

"Humanity's peaceful days all at once transform into an unspeakably odious hell.
The sudden invasion of wasp-like insects, along with gargantuan "dolls" wielding their enormous alien weapons, annihilating everyone in their path.
In the middle of the chaos, high school first-year, Iruma Ikaruga, fights to save his best friend and his beloved senpai from the dolls' assault with an unyielding spirit.
However, all that awaits him is despair.
Just what are the enormous puppets known as "Dolly"after?
What fate awaits Iruma?
The curtain has risen on humanity's "puppet show" of unimaginable despair, and the battle for survival has begun." (Synopsis from MangaPark)
If you are a fan of Shingeki No Kyojin (AOT) , Parasyte , Tokyo Ghoul then this might be your taste also. Just the current chapter of this manga is beginning to be a an interesting one , it has a good art style of manga which I prefer to drawn. 🙂 I hope that this manga will have the debut to be adapted in Animation Industry (I'm praying on that now *wink*)
Characters

Iruma Ikaruga – "If I say it's alright it is alright , If I say I'm going to win then hell I'm sure as hell gonna win "
---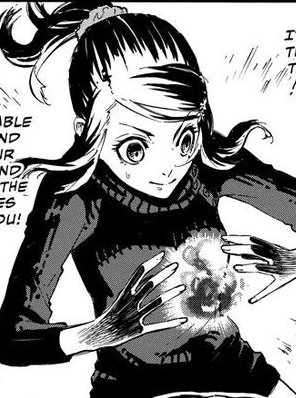 Kumano Ren –  first love of Iruma Ikaruga , the woman he fell in love with at first sight.
---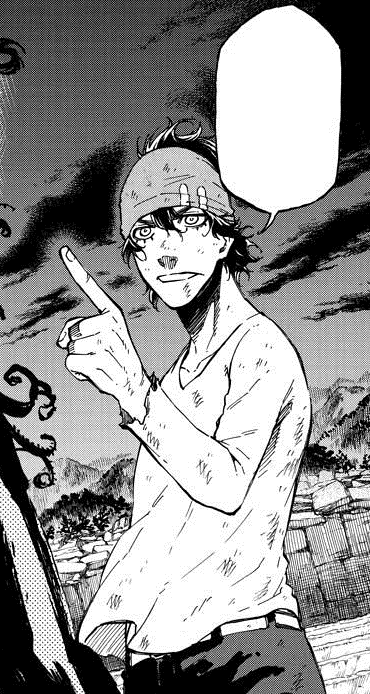 Namekata Jun – the man of fist , that could physically fight the dolly which is rare to see someone fight a dolly (head on)
---
Kamuragi Sekka 
[to be updated soon]
It has been said that the Manga is still on going.  The volumes and chapter are not yet specified. It began published in  Aug 16, 2014 and was serialized by Manga Box.