One Punch Man is one of the most popular, most interesting and most stunning TV anime along with Attack On Titans, Death Note and Tokyo Ghouls. It is considered as best anime nowadays for most of the audience. But you might be wondering why we love OPM regardless of being a predictable plot? Well, As an avid fan of OPM. I made somewhat a complete list of it. Here are Ten(10) Reasons that will tell you why you love One Punch Man Anime. Let me segregate and scrutinize each of list.
1. The Protagonist Has The Best Fight Scenes!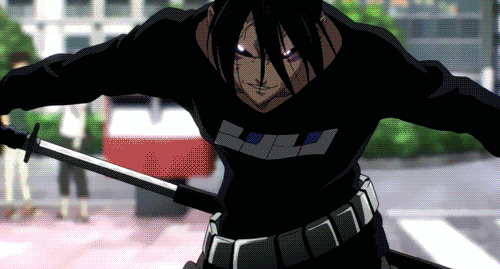 One of the reasons why we love One Punch Man is because of  his unbelievable fight scenes in the show. We always get excited whenever he fought. And I couldn't help but admire Saitama. It makes us goosebump! This may be the reason why we love indeed One Punch Man.
2. ) The Plot Is Enjoyable.

I knew some of you won't agree on this. Because the plot is too predictable. But as you go deeper with the story, you use to love the show and perhaps it's mixed with parody scenes which help the plot more attractive!
3.) The OST And Ending Song Theme!
Well, a lot of you considered this one as the most favorable list in OPM. The OST is absolutely catchy to the ears of the viewers. Aside from that, it really fits in the show.
4.) Inspiring Back Stories!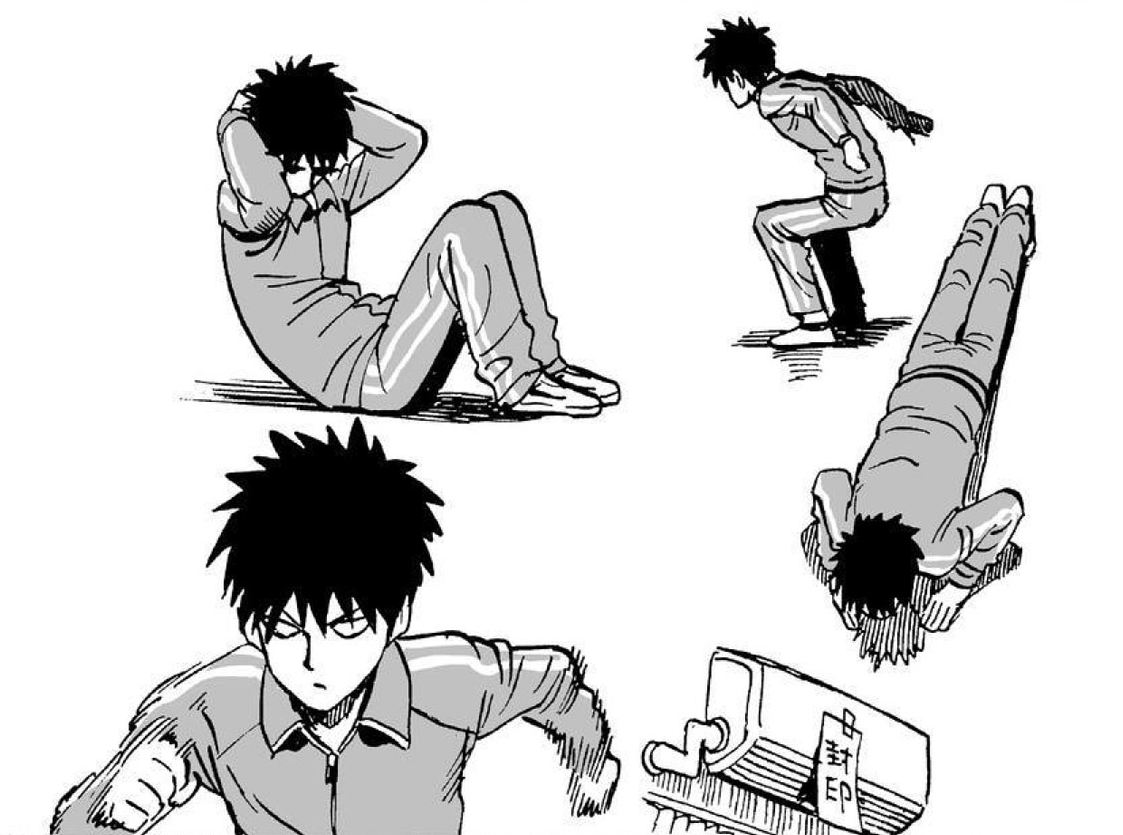 As an avid fan, I assume you were inspired when Saitama exert an effort to train himself to become a hero. We also liked the flaws of each of characters.This may be one of the reasons why you love OPM! Aside from Saitama, here comes GENOS who tried to find a cyborg who ruthlessly killed his family. Genos admired Saitama as an important mentor.
5) The Protagonist Is Overpowered!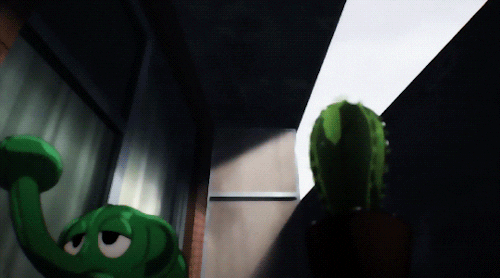 I am not quite sure if this list should be included because some of the anime lovers don't like this kind of overpowered anime character. However, there were also an anime lovers out there whom really obsessed with a strength possessed by the protagonist. Especially how they beat hard his or her opponents. Despite being a potent, he still a clumsy at all. He fails to catch the insect outside of his apartment.
6.) Impressive Codename of the HEROES!

Well, if you could remember the Codename of all heroes, they're surprisingly impressive! Well, as an anime lover, it's good to hear if someone can call us by our Codename. One of the impressive codenames in OPM are 'Tornado of Terror', 'Blizzard of Hell' and so on so forth…
7.) A Life Lesson That We Must Learn.
A lot of life lessons have been showed up in the show which urges viewers to gain important life lesson. Such as 'Never Give Up!'. License-less Rider who fought against the Sea King claimed he wasn't fit to be a Class B hero. It was really heartwarming to see this episode. You will learn it.
8. The Protagonist Is Super Cool!
SAITAMA was undeniably cool!
9. The Animation Is Quite Impressive!
You guys should know this! The animation has managed to catch up our attention and interest in watching this anime. It's really undeniably impressive.
10. And lastly, Parody Scenes!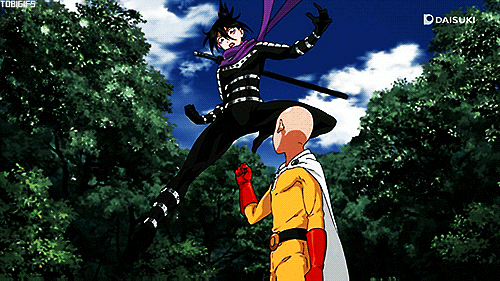 I gotta say, PARODY scenes are what most OPM stands out! It helps the show to be patronized. It's what makes viewers be interested. Because of this, we hardly love One Punch Man. And If this would not be covered. It will be definitely dull for us.  🙂
There were  90% chance that ONE PUNCH MAN will get a second season this year, that's according to the rumors out there. I hope it will because we can't wait for it!!!!!!!